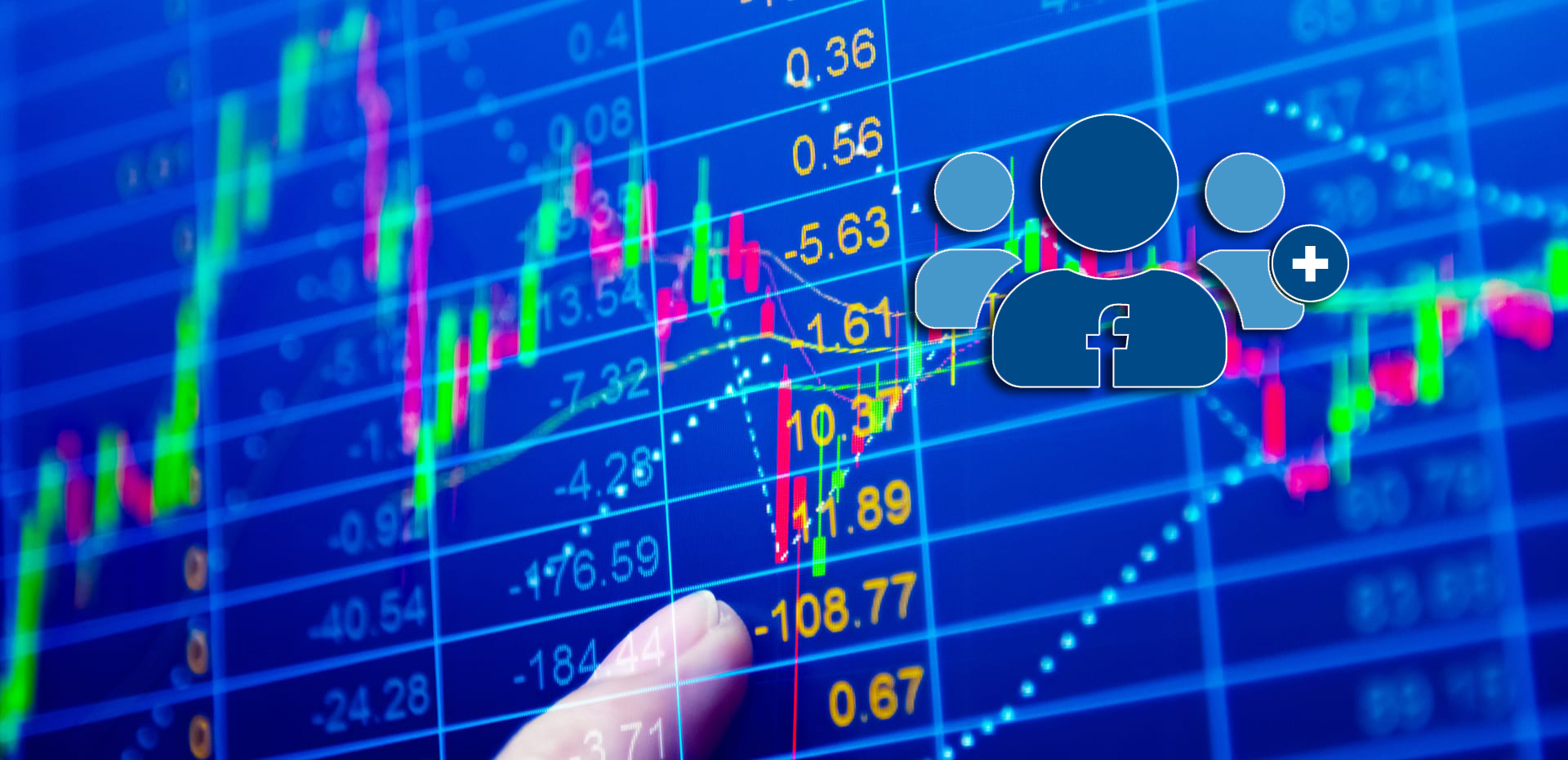 Join Our Group
Thanks for requesting to join our members only group!
Membership can be purchased for a 
once-off
 fee of $3.99 only (GST Inclusive). Membership fees help pay for admin and moderation of the group, a 24/7 task!
Click the PayPal button below to proceed and purchase a membership. You'll be provided with a token number right after your purchase is complete, please write the number down.
>>  Click here to proceed <<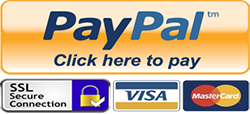 FREE Bonus To All New Members!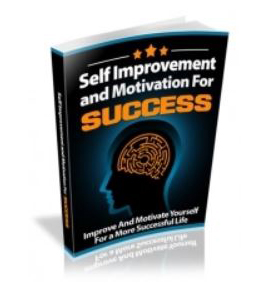 Self Improvement & Motivation for Success.
Members can download this Book (Valued $12.00!) free from within our group's 'files' section.