Creating a bookmark on your Home screen lets you use the selected page as a one-tap portal to access specific online content, instead of having to open a browser and then select a bookmark or type in a website's URL address. This page includes instructions for iOs devices (iPhone, iPad), Android and Win10 PCs.

Instruction for iOS devices (iPhone)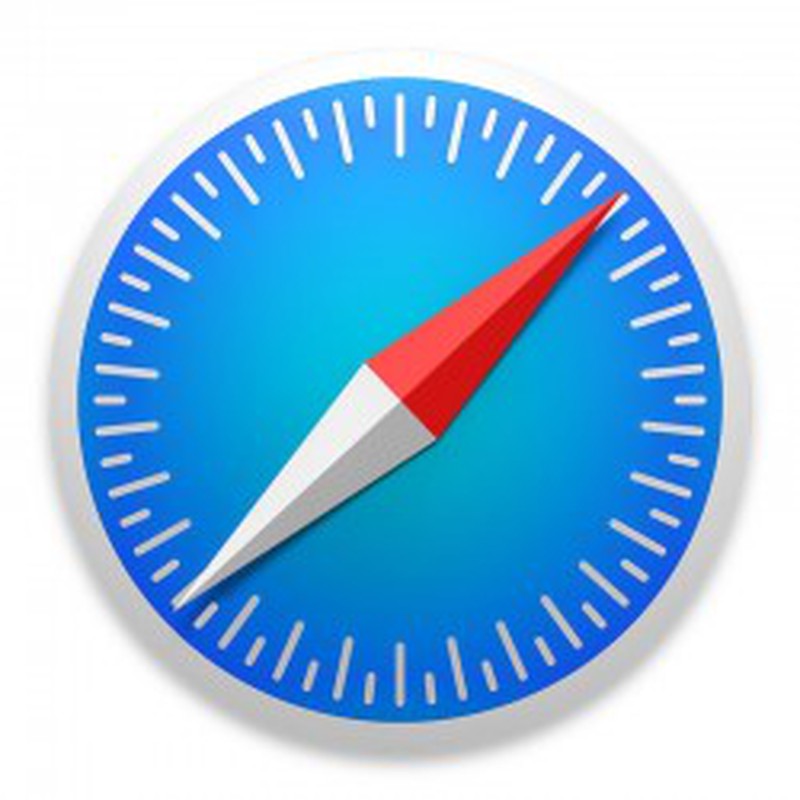 Launch Safari on your ‌iPhone‌ or ‌iPad‌ (must be Safari, this may not work using other browsers).
Navigate to the page that you want to create a Home screen shortcut to.
Tap the Share icon (the square with an arrow pointing out of it) at the bottom of the screen
Scroll down to the list of actions and tap Add to Home Screen. (If you don't see the action, scroll to the bottom and tap Edit Actions, then tap Add next to the Add to Home Screen action. After that, you'll be able to select it from the Share Sheet.)


Instruction for Android devices
Launch Chrome for Android on your mobile device and open the page you want to add a shortcut to on your home screen. Tap the menu button and tap Add to Homescreen. You'll be able to enter a name for the shortcut and then Chrome will add the shortcut to your home screen.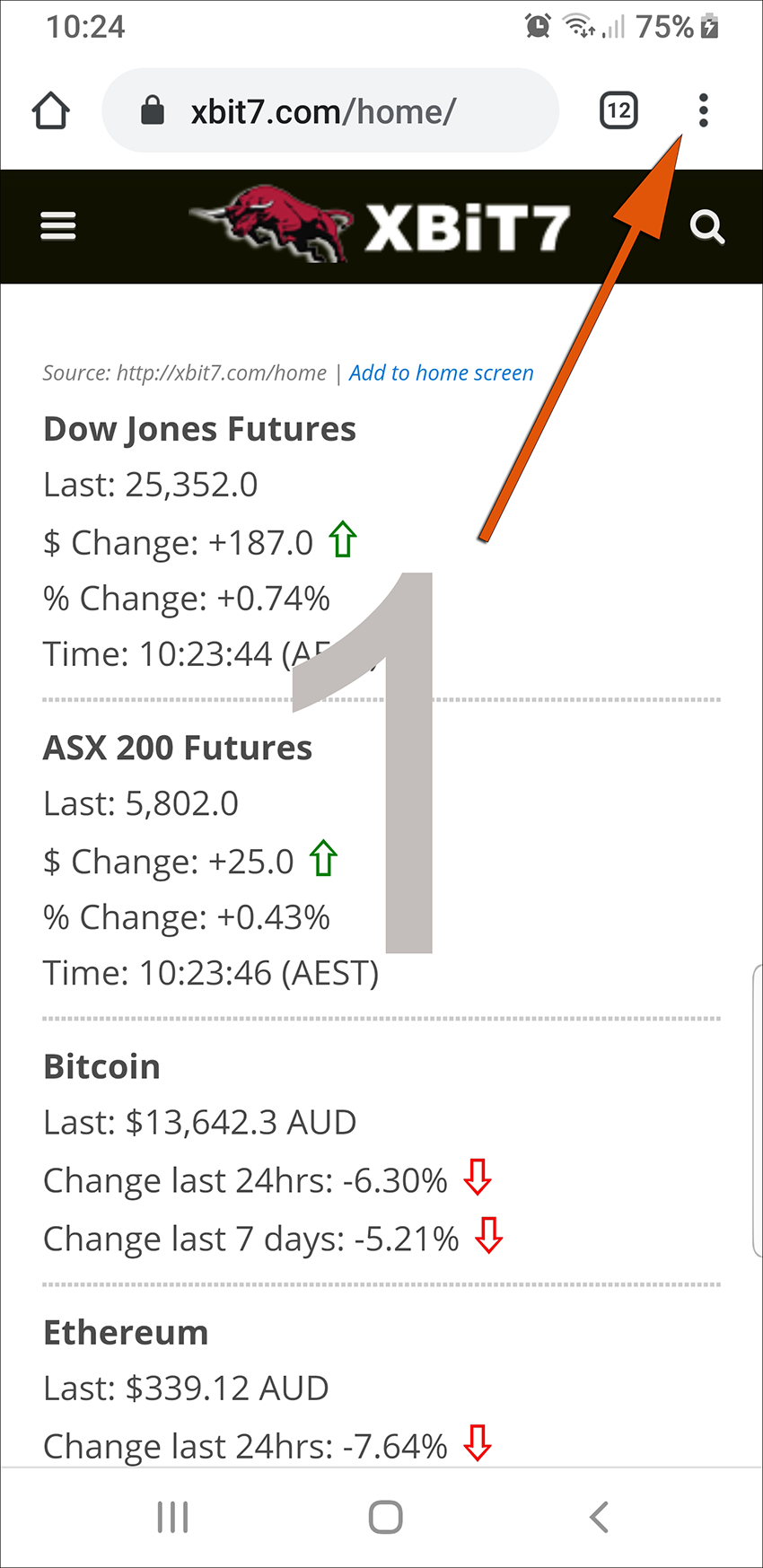 Instructions for Win10 – Install as an app
Using the Microsoft new Edge browser you can install any webpage as an app. To do that:

1. Start the Microsoft Edge browser and load the page you wish to add as an app.
2. Follow the instructions in the illustration below.